Gifts that your Clients Want! 
We Create wonderful gift baskets with beautiful products such as Porcelain Platters that pair perfectly with a delicious oil and vinegar.
Realtor gifts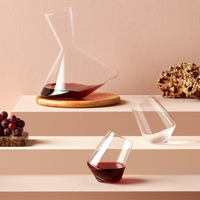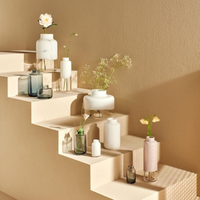 Choosing the right thing 
Creating the perfect gift is what we do best. Choose from a variety of high end items to create a beautiful one of a kind gift. 
We work with you and the Realtor to understand the Clients style and likes to create the perfect gift.
realtor gifts